This site uses cookies, by continuing to use this site you are agreeing to their use. Learn More
<![if !vml]>

<![endif]>
Image Info: 4352 x 3264 pixels.
Size shown here 500 pixels on the longest side.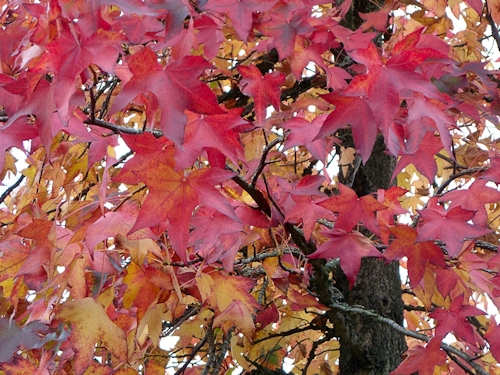 1. Using the rectangular selection tool with 'Feather' set at 100 draw a rectangle about 1 cm from the edges of the image.
2. Invert the selection
3. Now making sure that the background colour is set to white, use the 'Cut' command to created the soft edge.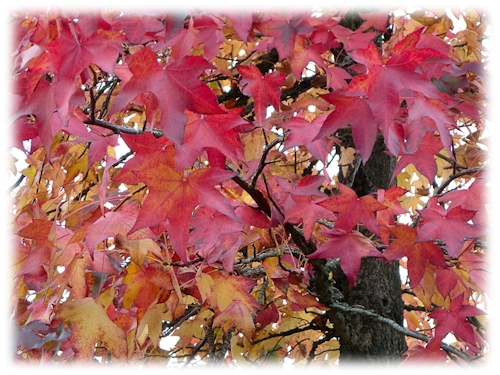 Other numbers can be used, it will depend on the effect you want and the size of the image.