This site uses cookies, by continuing to use this site you are agreeing to their use. Learn More
beth chatto's garden
trip with Harpenden Horticultural Society on 27th May 2015
| | | |
| --- | --- | --- |
| Click on the thumbnails to get a larger picture, then on | | on the top LHS of the screen to return to this page. |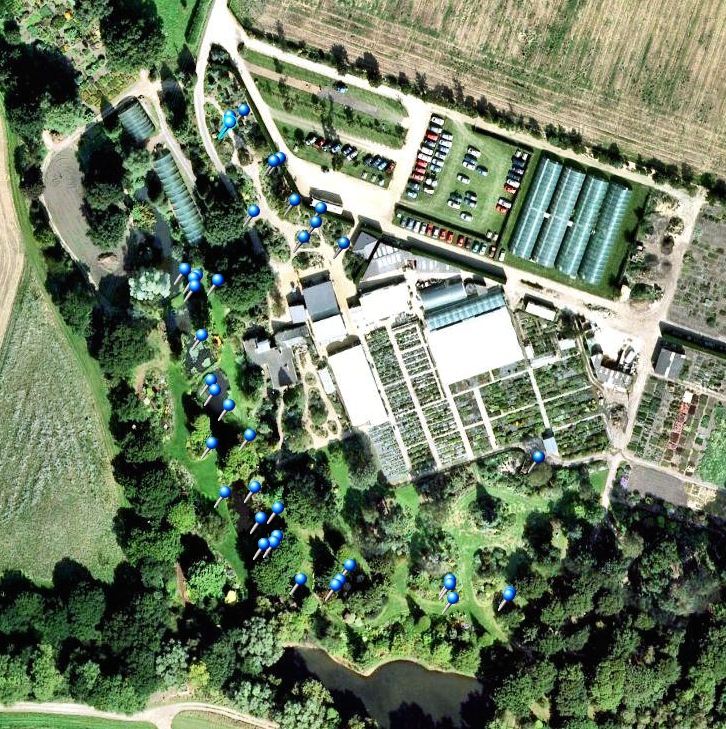 Eschscholzia californica or Californian poppy

Salvia

Seedhead of the pasque flower

A delicate foot high blotch free variety of papaver orientalis 'Leuchtfeuer'

Blue and purple plaanting

Very dark purple aquilegia

Eucalyptus

Rosa spinosissima 'Falkland'

Iris 'Jane Philips'

Yellow planting

Verbascum

Iris 'Black Swan'

Heart of a verbascum

Asphodeline

First bed in the dry garden

We looked around the nursery and then had a very early sandwich lunch. It was worth it as the rush started just as we were leaving the new enlarged caf? area.

View below with glamour glow

Stripy reeds

Water garden

Zantedeschia aethiopica

Beth Chatto's bungalow

Iris sibirica

Gunnera flower & new leaf

Candelabra primula

Bachelor's buttons

Sitting in the shade

Iris pseudacorus variegata

Iris 'Gerald Derby'

Stream

Solomon's Seal

Trollius

Hybrid rhododendron

Angelica in the wood

Judas tree

Rose

Symphytum

Dimorphotheca

Red leaves on the eucalypt

Ceanothus

Asphodels

Melianthus major

Holly Blue on allium aflatunense
We had a stop for retail therapy at Beeches Nursery near Saffron Walden; fortunately we only bought a couple of plants.
slideshow below- flowers from both gardens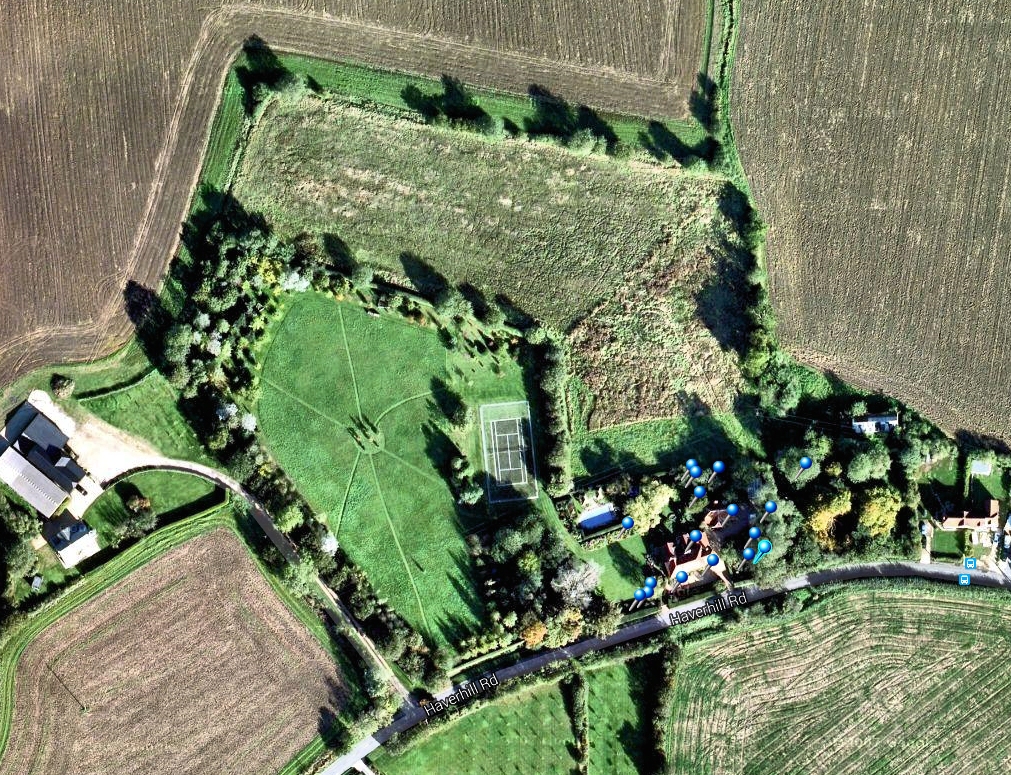 Parsonage House
Wiggens Green, Helions Bumpstead, Haverhill, Essex. What a wonderful address!
Irregular avenue

Camassia in the wild flower meadow

Mixed planting

Rosa banksii flora plena

Border and close-up of the lavender tulips

Honeysuckle on the loo

The WC

Silybum marianum album

Front of the house

Tall echium by the door

Cerinthe

The front from the other side

White tree peony

Pelargonium cultivar in the greenhouse

Pelargonium

Aquilegia

Smyrnium

Magnolia wilsonii, what a beauty!

Clematis hybrid

We saw some very interesting unspoiled villages and small towns on our trip and los of desirable plants.

The cats had been waiting four hours for their supper and were glad to see us. Today they have brought in a couple of baby birds...